17 May

Happy Birthday To Us!

They say 99% of businesses don't survive their first 15 minutes (we're going off of memory here) so it's a major accomplishment when one makes it through the first year. Well, we've done that, so we're throwing a party. Hope you can make it. Deets below: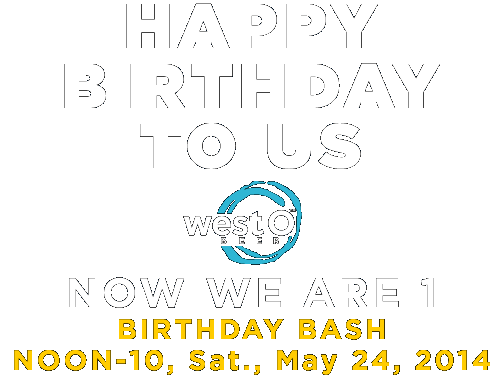 Starting at noon on Saturday, May 24, 2014 there will be beer, food, music, and beer. So far, here's what's on tap, and more to follow, we're sure:
Anniversary pint glasses to first 100 through the door.
NEW BEER! Honeysuckle Saison.
Brewery tours
LIve Music – J. Jeffery Messerole and Fire Creek (2-5)
Burgers (5-gone) – Proceeds to Dickinson Co Trails Association (#RAGBRAI)
Live Music – Storm Rising (7-10)
New outdoor seating.
Rootbeer!