28 Sep

National Drink Beer Day. For real.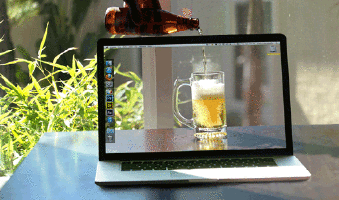 Of course, we thought every day was beer day, but if you want a special day for beer, knock yourself out. Because September 28 is the day. We read it on Facebook, so of course it has to be official.
Make it even more official with our BIKE. BEER. t-shirt. Now 30% off with flat rate shipping.