11 Feb

Coffee House Music Night. No coffee involved.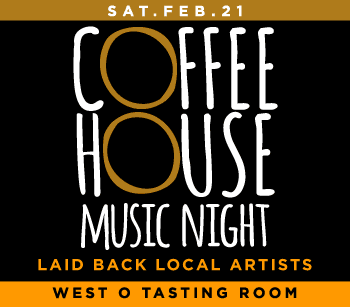 Why "Coffee House"? Because if we called it "Beer House Music Night" you'd be expecting polka music. We've got nothing against polka; we just wanted a laid-back acoustic-style vibe while showcasing local talent. Like Clint Riedel (Wright County Rambler), J. Messerole, Matt Andrews, Jakob Wittkamp with Karina (from Storm Rising), and Tammy Hamlin.
Our first Coffee House Music Night is Saturday, February 21 from 7 to 10 pm. Come out and support some local talent. Sans coffee.