01 Jul

Eli Dykstra. Live Music.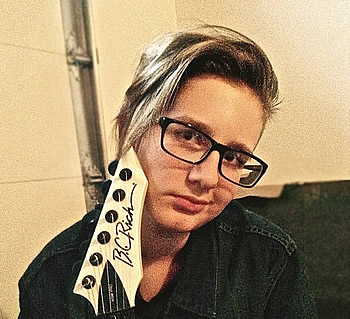 Eli Dykstra rocks the live music at West O, Saturday, July 4, 2015 from 2-5pm.
All we can say is, we certainly can't wait for this one. Eli is, yes, 13, and we ask you "what were you accomplishing when you were 13?" From the looks of things, he's off to a great start in his musical career…he has a very healthy looking YouTube channel here, and he's opened for Hairball. So there. We're stoked.