15 Jul

Minerva's Tap Takeover.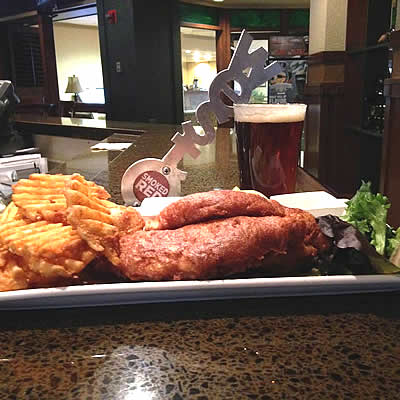 Tap Takeover at Minerva's in Okoboji! Come and get 'em starting Thursday, July 16, 2015 through about the end of the month: Gold-Medal-winning CocO Stout, Smoked Red, Pilsner, Holy L, and our Honeysuckle Saison seasonal. All on tap, and we believe it's the perfect opportunity to pair up all five with perfect food.
More? Yes. "Meet the West O Staff" July 21st 5–7:30pm. A nice little meet-and-greet plus we're giving stuff away.
Minerva's:
1405 US Hwy 71, Okoboji IA
Website and Facebook page