02 Nov

Sioux Falls Craft Beer Expo.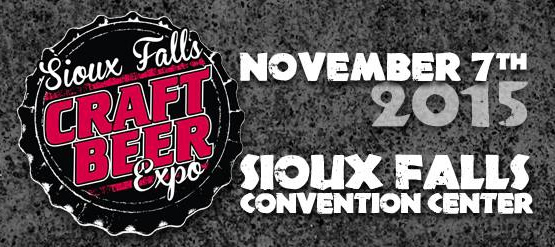 Visit West O Beer at the annual Sioux Falls Craft Beer Expo…look for our corner booth #23 on Saturday, Nov. 7. VIP admission opens at 2pm, and General Admission starts at 3, running til 6pm. We're stoked, and STOCKED: CocO, Pilsner, Smoked Red, and Holy L.
This event supports the JY6 Foundation (Jorgen Yde Foundation), a non-profit 501(c)(3) public charity that focuses on funding research in the areas of pediatric oncology and leukemia research.