06 Apr

Riley Ann. Live music.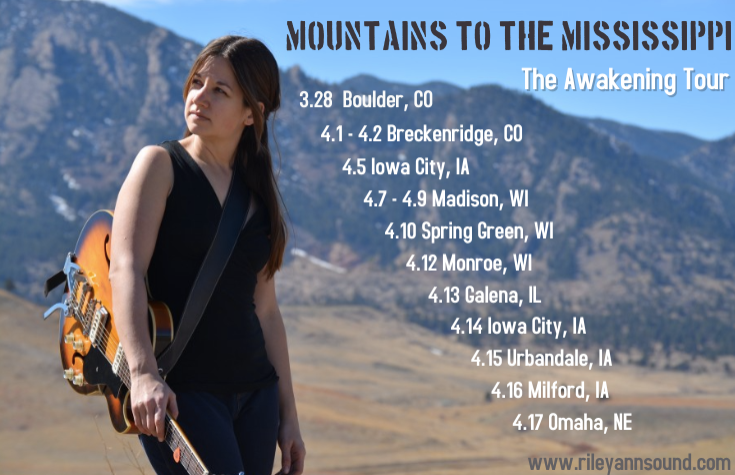 Riley Ann defies the expectations of a female folk musician. As a one-woman band, she conveys the energy and dynamic sound of a full band, towing the line of grit and refinement through her music. Elements of The Black Keys, Neko Case, and Hozier are blended with a modern take on old time, creating a sound that's truly her own. As stated by one of her musical colleagues, "She'd charge hell with a bucket of water."
     banjo ~ fiddle ~ electric guitar ~ acoustic guitar ~ looping ~ percussion
West O welcomes Riley Ann to the tasting room on Saturday, April 16, 7–10pm.
Riley Ann website: http://www.rileyannsound.com/
Facebook: facebook.com/RileyAnnSound/