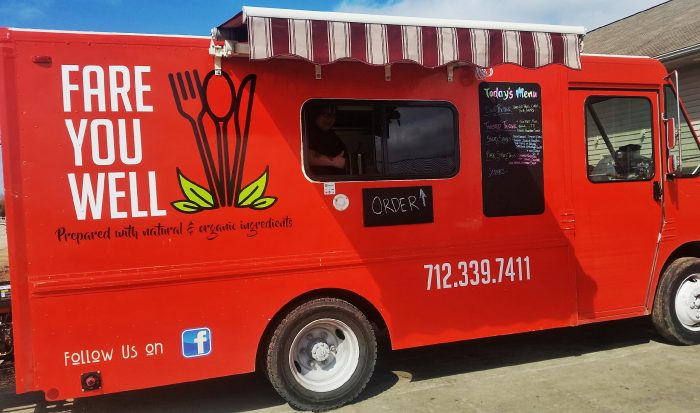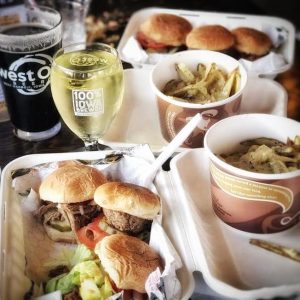 Do we have food in the tasting room? DO WE HAVE FOOD! While West O Beer is not a restaurant, on select days, it's a very short walk to a food truck or stand in our own parking lot.
THIS WEEK (May 29-June 3):
FARE YOU WELL  on Wednesday opens at 5.
FARE YOU WELL opens at noon Friday and Saturday.
Otherwise, make it yourself and bring it, order off the menus we have on hand for delivery, or simply make a quick run to one of tons of very excellent eating establishments nearby. Knock yourself out, please, and savor that mix of award-winning beer with the food of your choice.
And while you're deciding, we have peanuts.