08 Oct

It's the official CocO Gold Party.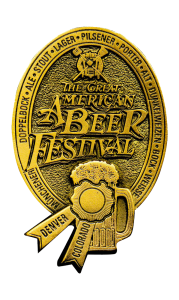 Winner, winner. Chicken dinner.
It's a CocO GOLD PARTY and you're invited. This Saturday, October 11 from 7-10pm, we'll party properly to celebrate the Gold Medal that head brewer Karl Schmitz won for us all. There will be plenty of CocO related things going on, and King of the Tramps returns for live music. The crew from Hey, Good Cookies! is bringing the grilling rig and making chicken marinated in our 10 Foot 10. Good grief. You can't miss this.
Check back here for details…we're inventing it as we go.