20 May

Ceolmhor. 6/6/15 7-10pm.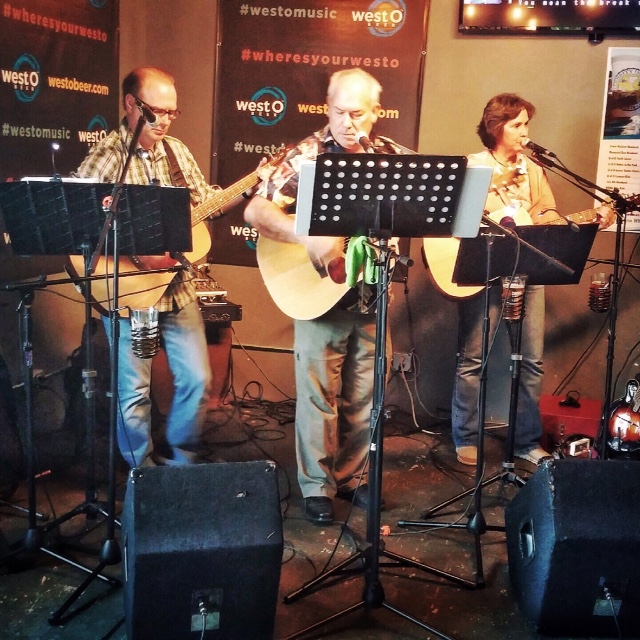 Not a typo. We have a band visiting on June 6 from 7-10, and they had us at Zevon. In their words: "We are an acoustic cover band and play the folk rock genre of music, everything from A to Z, i.e. America (the group) to Warren Zevon."
Their short list includes:
Beatles
Buffalo Springfield
CCR
CSN&Y
Emerson Lake and Palmer
Firefall
Drive By Truckers
Ray Wiley Hubbard
Little Feat
Grateful Dead
Old Crow Medicine Show
And by the way, "kel-mohr…hard to pronounce, easy to listen to." Looking forward to this.