03 Jun

NEW BEER: Hello 6 Foot 6.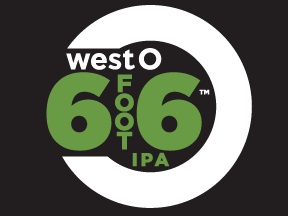 This is 6 Foot 6. Available now.
No surprise to anyone who follows us; head brewer Karl Schmitz is a bar raiser. As in raising the bar. So when he decided to build a new IPA, he went for hops that are not everyone else's go-to hops. Prepare yourself for a unique approach to an IPA, and a different hop experience than our 10 Foot 10 DIPA, or our Holy L IPL.
In Karl's words: "Glacier hops, with some Horizon thrown in for a bit of bitterness, 2-Row and Caramel 80L malt, a golden color and white head. Smells of melon and candied fruit, tastes of pineapple and melon."
6 Foot 6 replaces, temporarily, our 10 Foot 10 Double IPA. It is on tap in the tasting room now, and will likely be distributed out to select retail tap locations.
6.6% ABV, 65-70 IBU.