26 Aug

Joe and Vicki Price. Live music.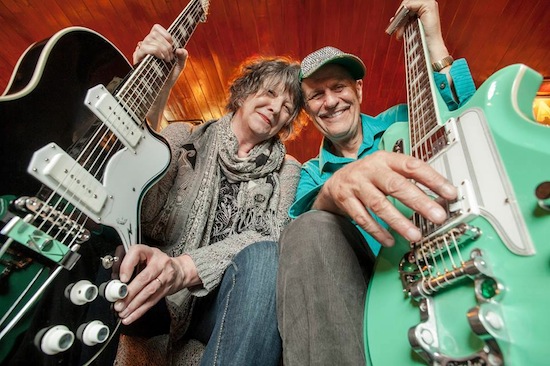 Honestly. Their bio reads like an entire volume of "Street Cred 101." And now we've got 'em.
From their Reverbnation site: "Over their 27 years together they have opened for such notables as Buddy Guy, John Lee Hooker, Willie Dixon, Pine Top Perkins, Homesick James, Honeyboy Edwards, Louisiana Red, Al Green, Greg Brown and Iris DeMent. Joe is a member of the Iowa Blues Hall of Fame, The Iowa Rock & Roll Hall of Fame and was a finalist in the International Blues Challenge in 2008. They won the Independent Music Award for Best Blues CD 2010. The couple was awarded an official showcase at the Far West Folk Alliance Music Conference 2011."
Joe and Vicki Price perform live at West O Beer on Saturday, August 29, 7-10pm.
Links:
Reverbnation – Facebook – Website