20 Jul

The High Crest. Live music.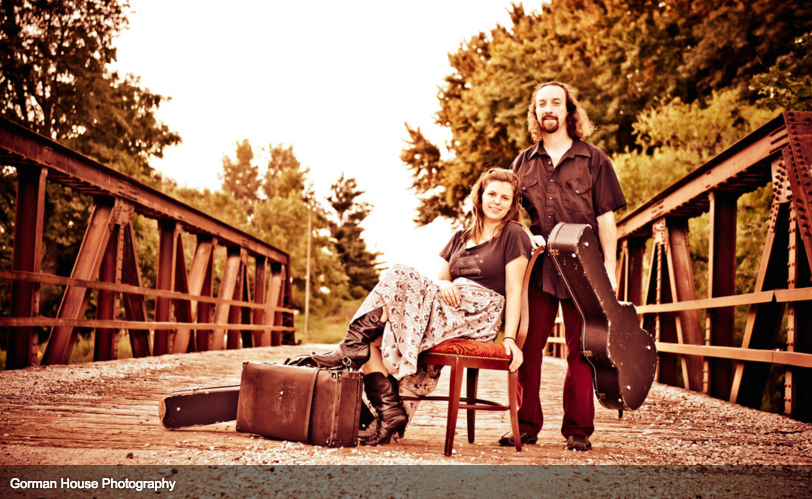 From the High Crest website:
"The High Crest is the Iowa-grown folk & roll duo of Kat Darling and Aaron Short.  They possess an extensive catalog of original, acoustic guitar-based tunes that come alive with multi-instrumentation, engaging harmonies, hand drum percussion, soulful harmonica, and the steel hum of resonator guitar. Lively performances and impressive musicianship spanning more than a decade are backed by a solid reputation for professionalism and reliability. Always treated to an intimate, one-of-a-kind show, audiences become loyal followers. With their consistency to deliver and their ability to attract a crowd, The High Crest quickly becomes a favorite."
We welcome The High Crest to the West O Beer tasting room on August 6, 2016 at 7pm.
The High Crest Reverbnation site