13 Apr

Chad Elliott. Live music.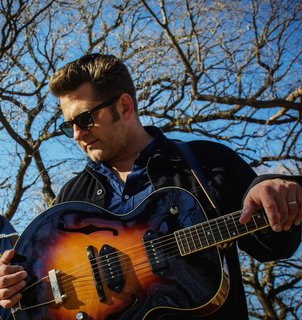 Chad Elliott returns to West O Beer on Friday, April 14, 2017 from 7–10pm
Averaging close to 200 shows per year, Chad Elliott has been on the road for more than a decade performing a blend of Americana, roots and country music. Along the way he's collected more than a few interesting stories, many of which end up crafted into lyrics.
"In the wide scope of Americana music live stories timeless as the land. With dynamic swells amid driven and transient melodies, Chad Elliott tells them one song at a time." – Sam Burrish, Sioux City Journal
Listen to music tracks and find links to his website and social media on his ReverbNation site.
.