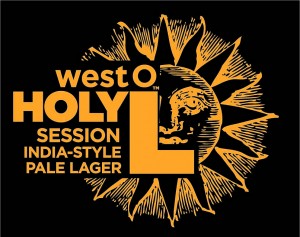 When you are this far north of Miami (almost any of them) it often seems like summer will never get here. Well it's officially here again, and by official we mean by Iowa Great Lakes rules, meaning after Memorial Day. So say hello to our summer hours. Take note: there are three (3!) days per week where we open at noon. Stop in soon (bring the kids!) and let's carpe some diem.
SUMMER HOURS
Sunday: Noon-9
Tuesday – Thursday: 2-10
Friday – Saturday: Noon-10
Closed Mondays.
Discounts on WEST O WEDNESDAY.